PATO and COFFEE BAY Junior Secondary Schools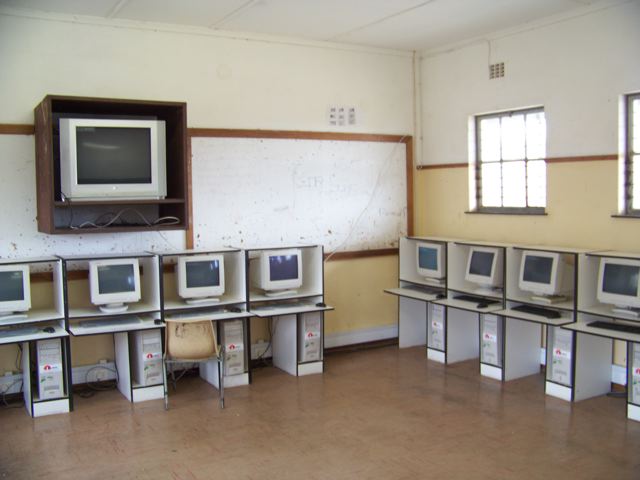 During the latter part of the week, we included a visit to the Coffee Bay JSS, as part of the investigation, to try and ascertain whether the proposed program which we had in mind for the Mdedeleni JSS would be implementable in the other schools, only to find that Pato has no permanent electrical connection to the Computer classroom, and that the Coffee Bay JSS faces many more challenges which may make access by the learners to the electronic age, rather lower on their immediate priority list.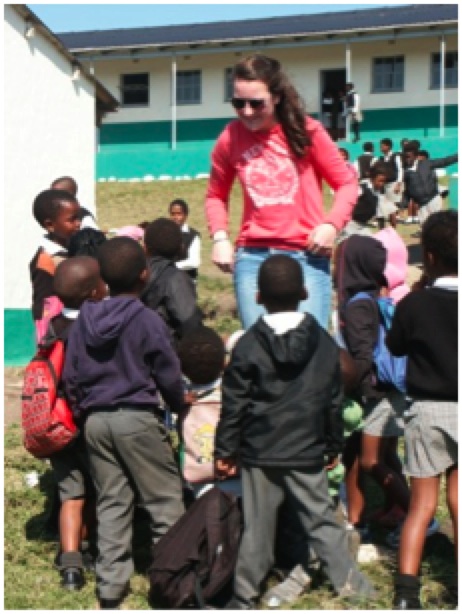 Veronica and the pupils of Coffee Bay JSS went out of their way to make us feel welcome, a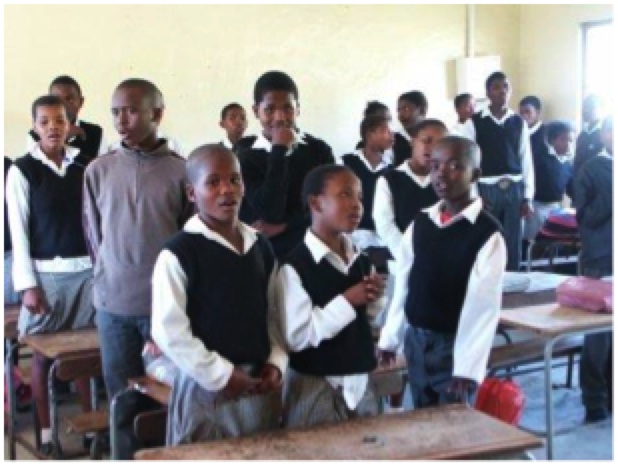 nd the sheer enthusiasm with which we were greeted, brought us all into an emotional state – with all of us debating long into the night the challenges which lay ahead there.
That is not to say that with the support of the school's principal (with whom we were unfortunately unable to meet) and some corporate assistance, that these problems could not be overcome in the near future, and make the way for the Computer mentoring program to be extended into these environments.