education
This morning, the 23rd August 2011, saw another ground breaking event for the Hole-in-the-wall community.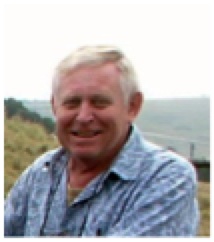 The first sod was turned for the preparation of the foundation of the Hole-in-the-wall pre-primary school – a project close to the heart of Orby Nicholls the local shop owner.
Situated along the main road which runs through Hole-in-the-wall , between the current rondavel (out of which the school is currently run) and the soccer field, the pre-primary building and community hall is bound to be a land mark for all future visitors to this community.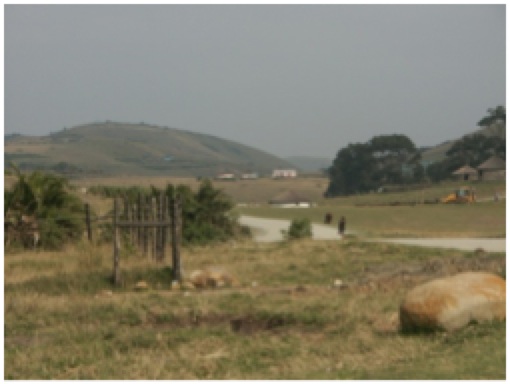 We hope that now that this major milestone has been achieved, we will be able to monitor swifter progress on this much needed facility !
A special thanks to the 'Cat' driver, who helped us out today, even though he was supposed to be off!
Keep us posted Orby !